Below is a selection from some of the projects that Expertise Consultancy has implemented with its clients over the last 3 years alone. In case you would like further information on our experience, please contact us.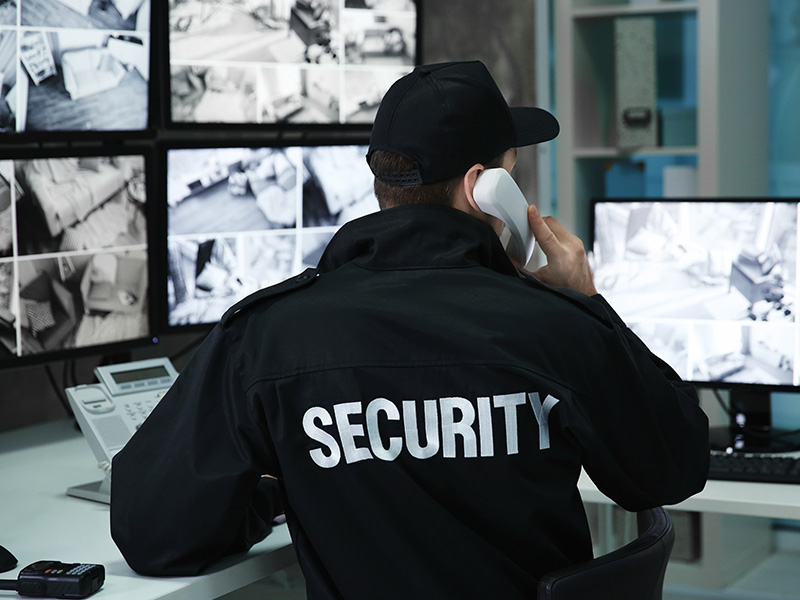 Expertise Consultancy has conducted over 28 different site security projects country wide in the last 3 years. As with every site security project we start with an initial consultation with the client to understand their requirements and how we can best achieve them taking in to account the operating environment, we provide two components, the static security component, and the mobile security component. This would include man guarding, Armoured Vehicles, Expatriate security managers as well as equipment such as tracking and emergency response provisions.
Turnkey Solution Logistics
Expertise Consultancy specializes in turnkey solutions within the Libya environment. Being there with you through each step from the beginning. Our project usually starts with a market entry analysis report, once the discussion has started, an initial visit where Expertise Consultancy provides all required documentation including travel Visas, accommodation, full security support to the client to be able to conduct the initial business meeting with their potential client. The next stage is to support our client in securing legal business status in country, we have then provided long term office and accommodation solutions for our client to be able to implement their business in country. We have utilised our customs clearance, cash in transit, vehicle hire and other capabilities to support the client in implementing their business in country. Our turnkey solutions allow our clients to focus on what they do best and allow us to circumnavigate the fluid operational environment.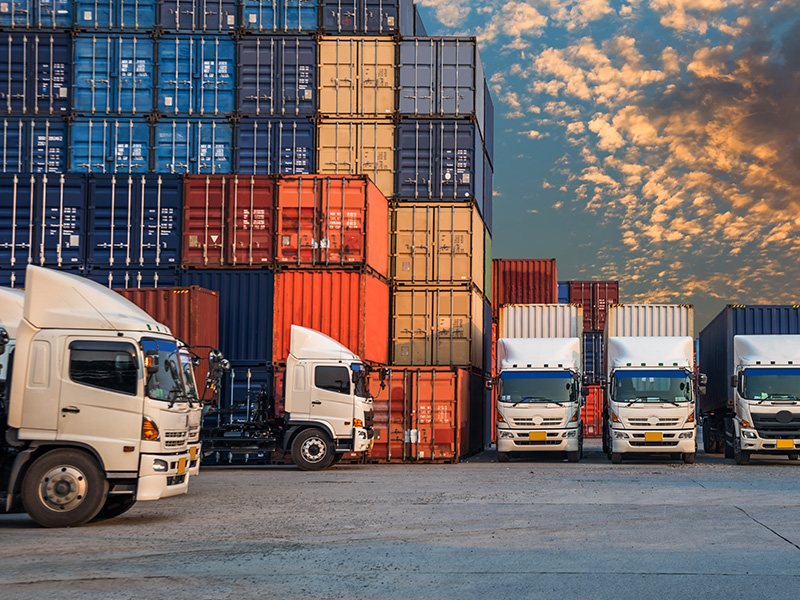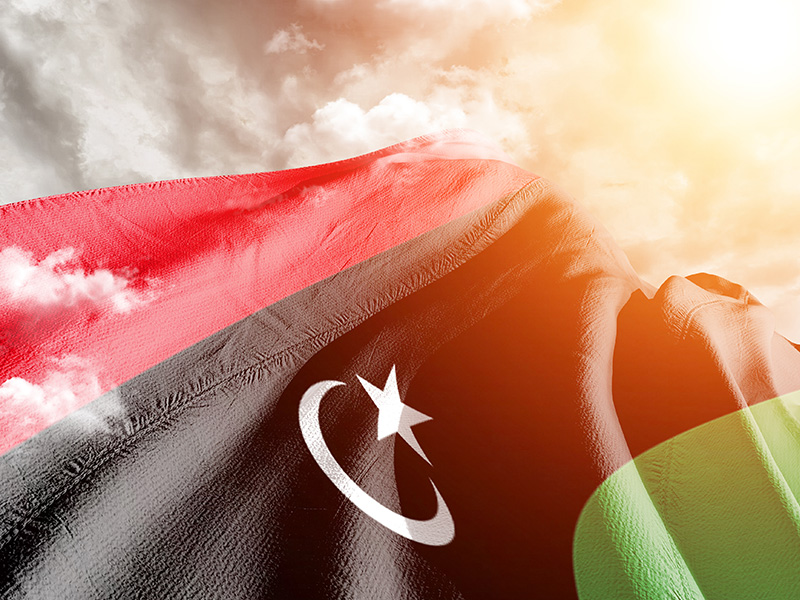 In Country Liaison Support
Supporting and managing client government relationships, we also utilise our liaison capability to support clients who may have had issues or concerns with certain tribal communities within Libya. Our liaison support also extends to land boarders, seaports, and air boarders, where our liaison team meets clients air side to ensure too fast track them through the entry and exit through the Libyan boarders for efficiency. We have conducted over 100 tasks with our liaison team in the last 3 years.
Expertise consultancy has conducted over 45 bespoke intelligence reports for clients in the last 3 years. To provide a good quality report, we utilise drones to take full Birdseye view images of sites, we conduct meetings with all local stakeholders in the area for deep analysis and knowledge. We have conducted penetration testing for sites. Please contact us for a sample report.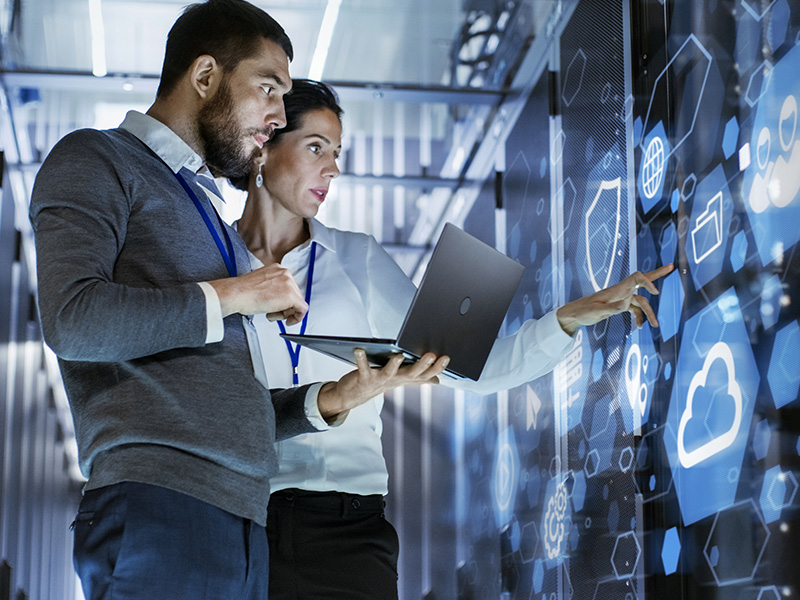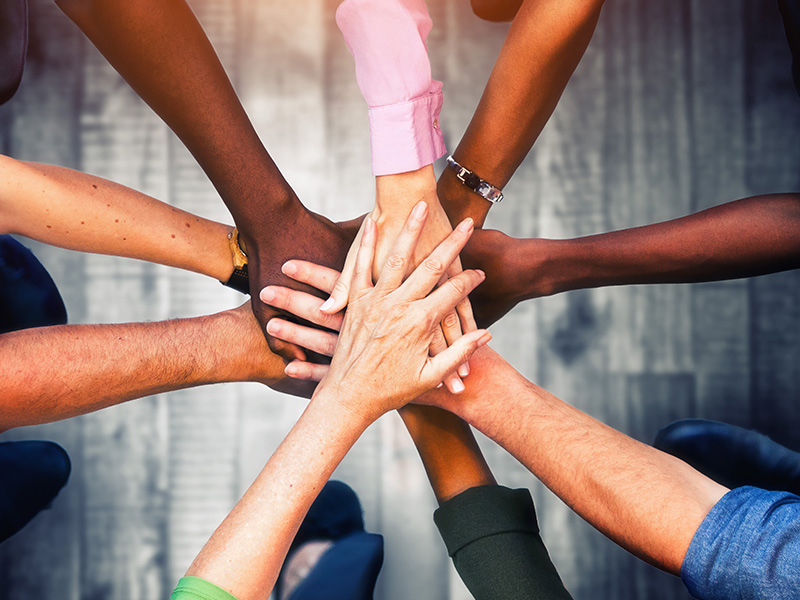 Operations Liaison Support or Operations Liaison Coordinator is a concept that Expertise Consultancy has created to support our clients keeping in mind cost efficiency. This concept has been very successful with different industries, we have OLC & OLS's with NGO's as well as power generation and the oil and gas industries. Essentially the OLC\OLS will be an embed and will support the client operations in country but will have full access to Expertise Consultancies in country infrastructure as well as network base to support the clients' operations.
Turnkey Administrative Services
Due to instability of the current financial system within Libya we have been able to support clients circumnavigating potential operational cash flow issues and providing fully compliant solutions in doing so keeping in mind the operational environment. In doing so we have also provided the same clients with HR management including ensuring their employment contracts for their employees in country is fully compliant and legal. Providing Embed liaison officers to support the client in establishing a strong local team. Providing vehicles and drivers to support their operations. Having such turnkey solution tailor made to the client's requirements means that we can provide very competitive package rates as well as making the clients management more simplified as they will only need to communicate with us rather than several different providers.